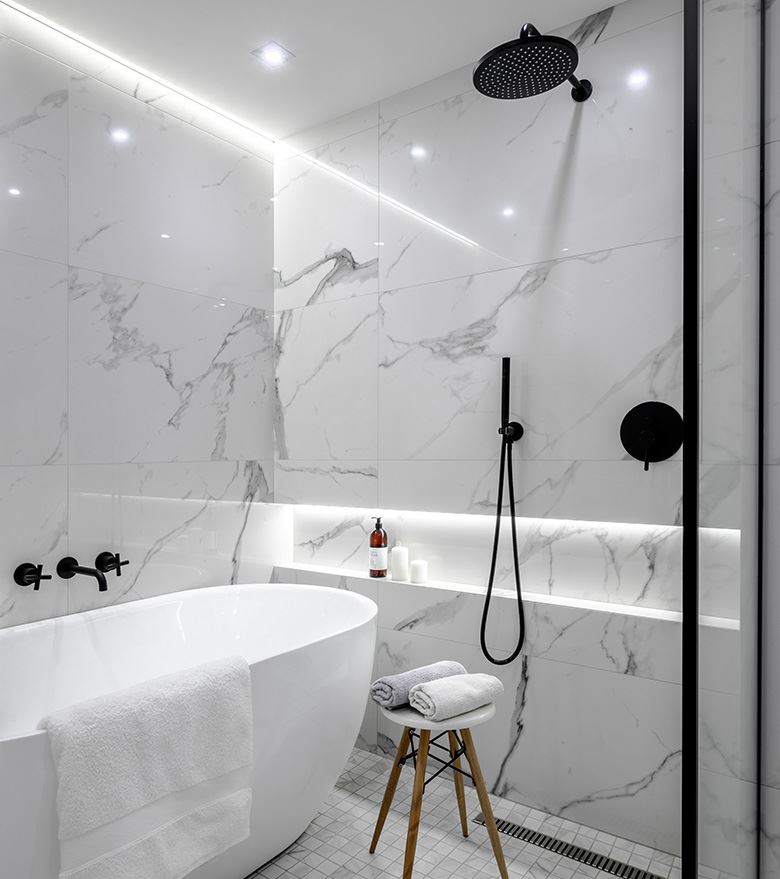 Why Choose ReNew Home Innovations?
Locally Owned & Operated

As a local business in the Denver Metro Area, we're sure to treat your home like our own from start to finish.

Exclusive Partnerships

We proudly install American Standard, Bella Doccia, and Terra Bella shower systems. Quality products paired with quality craftsmanship.

2500+ Jobs Completed

...and counting! We're the best choice for bathroom and kitchen remodeling in the Denver Metro Area.

Get Started with a Free Estimate

Contact our team today to set up a consultation and get a free estimate for your remodel.