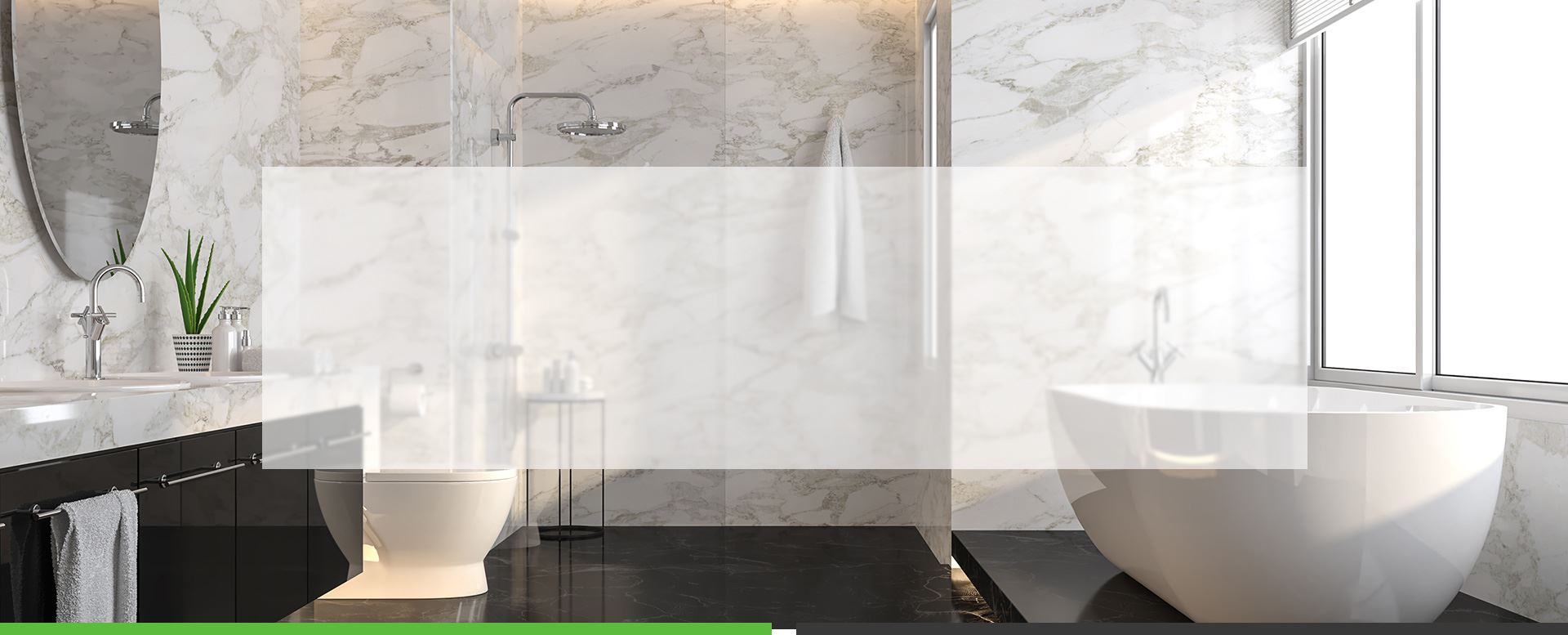 Renew Home Innovations
renew your space
Specializing in Bathroom & Kitchen Remodeling
Serving the Denver Metro Area Since 1998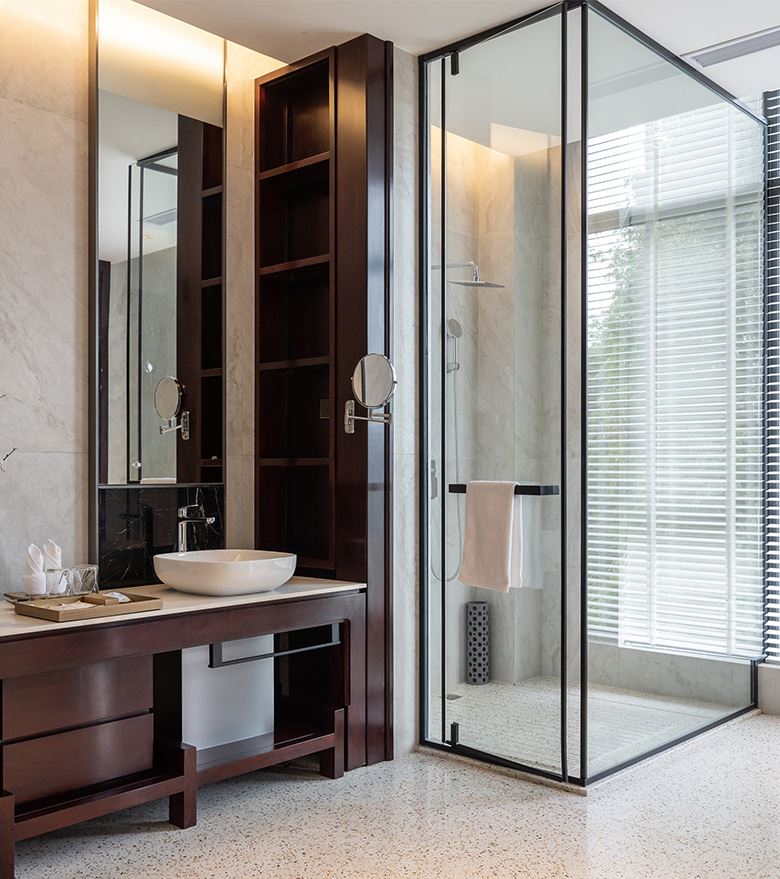 Denver Home Renovation Contractors
From the bathroom to the kitchen, ReNew Home Innovations serves homeowners throughout the Greater Denver Metro Area and communities along the front range. The time for remodeling can be both exciting and stressful for property owners. It's exciting because they can think about how they've always wanted their home to look and think about how they might be made real. But there's stress involved too, as a homeowner seeks to reconcile their vision with their budget and considers the wide range of options available. That's where ReNew Home Innovations comes in.
We take the time to listen to our customers—to understand exactly it is they want and what they're hoping to achieve with their home reno project. We then draw on years of experience and extensive knowledge of the industry to propose a design plan that will meet their needs and do it at a price they can afford.
Call ReNew Home Innovations today at (303) 622-5858 or reach out here online to schedule a free estimate.
Our Featured Services
Let us create a solution for your home and budget!
Our expert team has years of professional experience dedicated to creating the bathroom or kitchen of your dreams.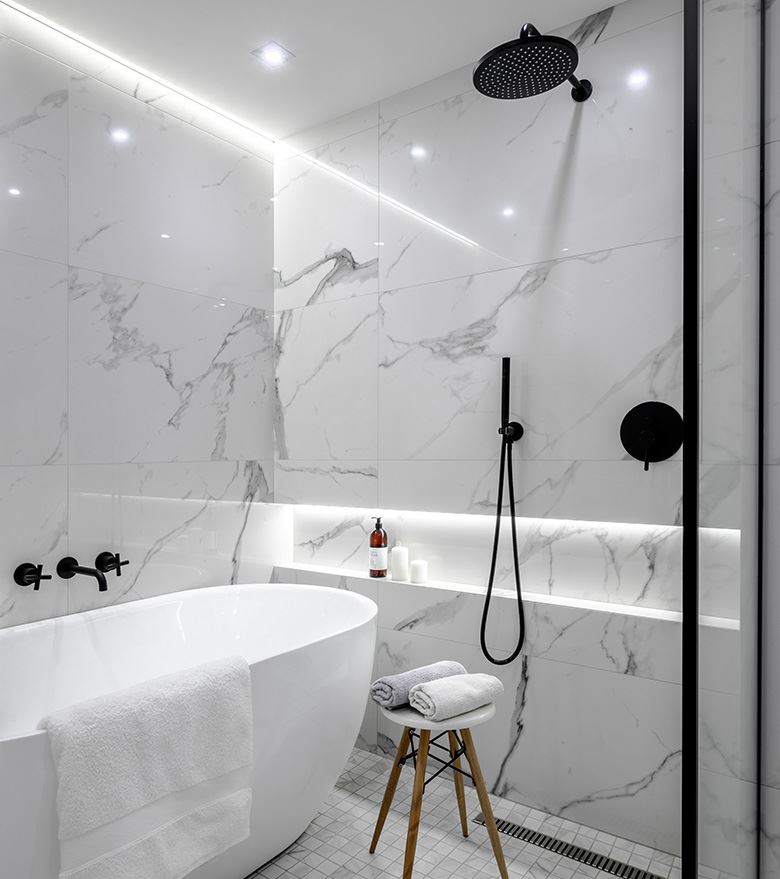 Why Choose ReNew Home Innovations?
Locally Owned & Operated

As a local business in the Denver Metro Area, we're sure to treat your home like our own from start to finish.

Exclusive Partnerships

We proudly install American Standard, Bella Doccia, and Terra Bella shower systems. Quality products paired with quality craftsmanship.

2500+ Jobs Completed

...and counting! We're the best choice for bathroom and kitchen remodeling in the Denver Metro Area.

Get Started with a Free Estimate

Contact our team today to set up a consultation and get a free estimate for your remodel.
See Our Recent Work
Check Out Our Gallery
When you choose ReNew Home Innovations, you can know you're working with a team that is dedicated to getting the job done right the first time.